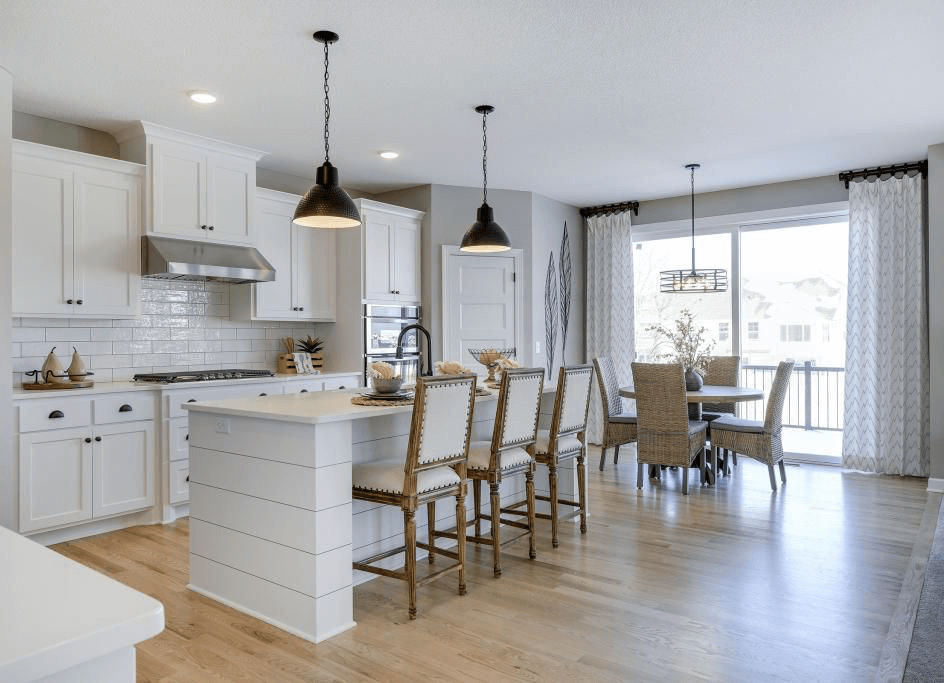 Different Materials for Your Kitchen Sinks
Get the Insights from a Professional Kitchen Remodeling Company.
When you are looking to remodel your kitchen, one of the most important things that you need to realize is that you will be faced with dozens of choices. Whether you are painting, or selecting new countertops, or you are replacing your bathroom faucet, you would be bombarded with options and you need to choose the right one. When you are looking to get a kitchen sink,  you need to  know about the different materials that you can choose from.
Here are some of the most common materials that you can choose from
Stainless steel
This is undoubtedly one of the most popular choices. It fits in nearly every style of kitchen, and it is highly durable as well. Newer stainless steel sinks don't create much noise as they did, and they are quite easy to clean.
Porcelain Sinks
Porcelain sinks are quite beautiful, and come in a variety of different color choices. They fit perfectly with traditional-style kitchens. However, they need to be maintained properly, as they can chip or scuff quite easily.
Composite Sinks
Composite sinks are highly resistant to scratches and chips. They  don't even show water marks and they are easy to maintain as well.
Cast Iron Sinks
Cast iron sinks are highly durable and they are less noisy than some other sinks. Contrary to what many might believe, they come in several different colors.
Contact Favero Construction and get complete help when it comes to choosing the right things for your brand new kitchen.