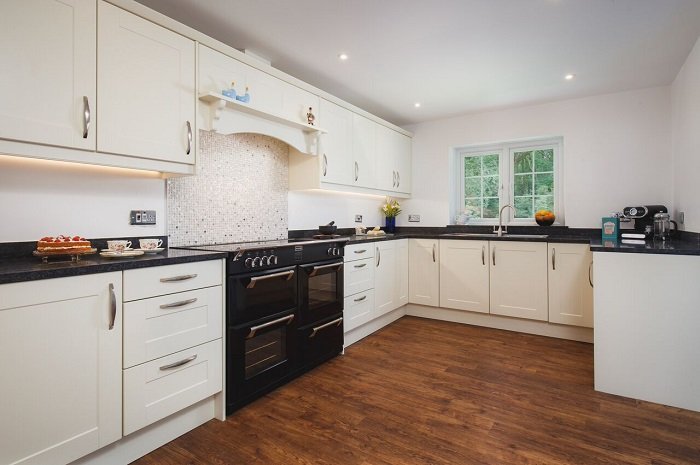 How to choose a contractor for your kitchen and bathroom remodeling projects?
Choosing a contractor can be extremely difficult. Every homeowner has gone through this difficulty at least once in their lifetime. Many elements have to be considered thoroughly before one can proceed with their bathroom and kitchen remodeling projects in Los Angeles. The contractor you select would be someone who will be trusted with your property and other resources, so you must communicate your requirements precisely, to minimize damages and wastage and maximize return on investment.
All remodeling projects have unexpected setbacks, and in most cases, they arise because of failed communication between the homeowners and the remodeling contractors. There are many kitchen and bathroom remodeling contractors in Los Angeles if you want your remodeling projects to be executed flawlessly in a systematic manner, hire a professional.
Here is some time which will aid you in findings proper remodeler in the region:
Ask around about the contractor: Reputation is hard-earned, and who best to vouch for a remodeler's work quality than the reviews of their customers. Ask around about the remodelers you have shortlisted and know about their work quality and professionalism. Good reviews are easy to find but bad reviews are even easier to find.
Check on the internet: Almost all contractors today are available on the internet, via their websites. They showcase their achievements, recent works, and even put contact information, which can be used to reach out to them. Check the sites, gather knowledge about their reputation, work quality, and even contact them for estimates. After that, you can narrow down your list of probable bathroom and kitchen remodeling contractors in Los Angeles.
Check out review websites and also the clients' reviews: A whole bunch of information is available on the review sites, regarding most of the bathroom and kitchen remodeling contractors in Los Angeles. Even though all information available on the Internet must be cross-checked, some of it holds, like client's reviews are a few of the information which can be very influential in deciding a bathroom and kitchen remodeler for your projects.
Ask about insurance coverage before the project commences: All general contractors in Los Angeles are required to be covered by insurance but not all insurance protocols are identical. Get all the information clearly before embarking on the remodeling venture. Do not be afraid to ask questions. Questions will save you from fraudulent remodelers and will save you a lot of precious resources.
Inquire about job-site administration: Many contractors mandate your presence at home while the project is in progress but if you are not available it would be problematic. If you are ok with being a project supervisor while it proceeds it's fine, but most homeowners prefer not to. Talk to the contractors and decide accordingly. Full-service contractors usually have an on-site representative to manage the work but inexperienced and independent contractors often demand the presence of the homeowners.
No matter what, kitchen and bathroom remodeling projects are big investments, think them through, properly, before choosing a contractor for your ventures.