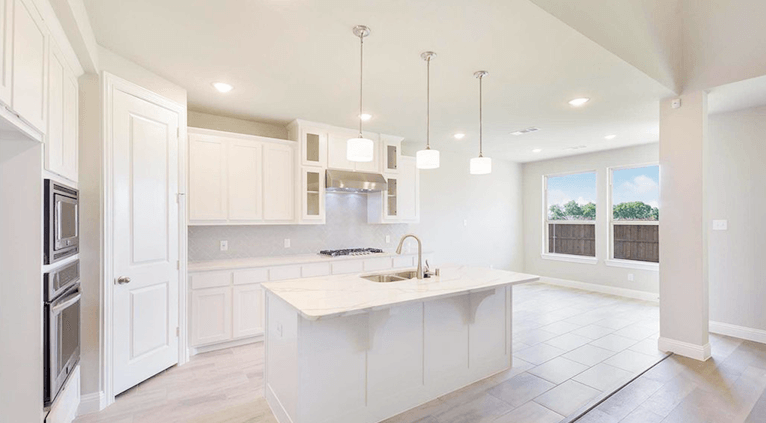 A Look Into The Varied ADU Units To Build On Your Living Space
The ADU units are easier to build today and the authorities have looked to do away with the obsolete car parking laws surrounding these units. Moreover, the sanction for these units is arriving a lot quicker than ever before. Earlier the authorities could take around 120 days for sanctioning this unit, but new legislation introduced states that if everything is fine, they will have to sanction the application in 60 days. It is now a lot quicker to build this unit and unnecessary hassles have been removed.
Therefore, if you have some spare cash and are looking to use it wisely, this is the additional living space to build up. The benefit of an ADU conversion in Los Angeles is just too many and one can look to develop an instant recurring income via renting out this space. There are other benefits to gain via constructing this unit and here is an update.
> The presence of these units helps to boost up home value because you are now the owner of more living space.
> Once the additional space is created you can now use it for general living. At this moment you may not need it and can rent it out. However, later on, the family headcount may increase and that is when this construction will come in handy.
A look at the variations of ADU units 
These smaller residential units are fruitful to build and you can always have them constructed. The authorities have shown leniency in sanctioning these units, but there are still laws in place. Hence, the need of the hour is to seek professional help in building these units. You could discuss with the professional on key matters such as the height of the unit and carpet area to build. However, the one area, which you must know about, is the type of ADU units, which you are allowed to build. Here is an update on the variations.
1. The detached unit is the first variation to build and this is a construction, which is separate from the main building. It takes money to build but if you have cash, this is the variety to construct. It offers the maximum value
2. The attached unit is the second option and this is more of a home extension. It lacks privacy and there is an upper limit to the area, which you can build. It is 50% of the main building area.
3. The third one is a conversion rather and you can transform the garage space into an additional dwelling unit.
These are the variations, which you can ask the professional to build. There is a need to assess the finances and have a construction accordingly. The professional ADU contractor will have the desired unit in place quickly.