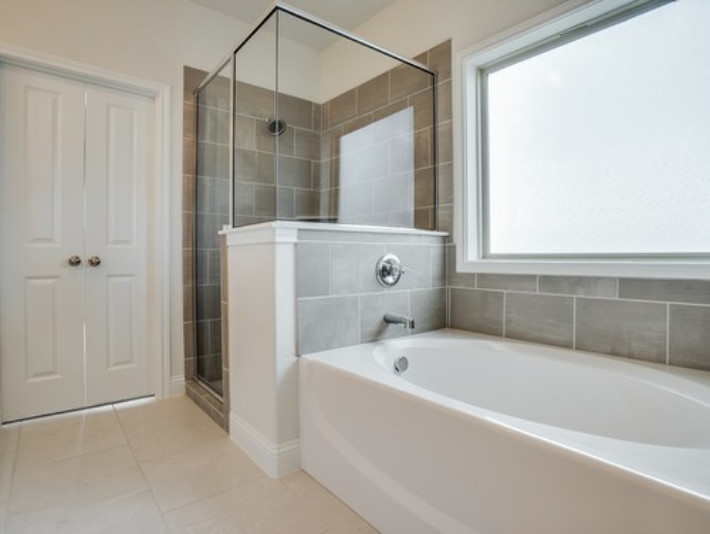 An Expert Advice on Quality Bathroom Renovation for Residences
Bathroom remodels are one of the most popular residential renovations due to the fact that ROI is comparatively high and worthwhile to invest in. A brand new bathroom can add aesthetic value and functionality to a home interior. Additionally, it also produces new space that was missing till now. In Los Angeles, CA, there are a few certified home remodelers and general contractors that provide a whole new definition to residential space and functionality improvement. Here's a few recommendations for starting a bathroom redesign or renovation at home.

Washroom Requirements

Do you want to expand upon or increase the floor area of your refreshment space? Do you need a double stacked storage space in the form of cabinets and vanities? Want to upgrade or change the present lighting & illumination fittings? Do you want to install new flooring materials? These are some of the important things and questions to ask yourself or your Los Angeles general contractor when designing your washroom or home refreshment area. Make sure to give more emphasis on the critical and core aspects of the bathroom.

Creative Ideas

A preconceived and well-researched bathroom floor layout plan may be a wonderful idea to start to remodel your bathroom in Los Angeles, CA, via a local general contractor. A virtual renovation map or gathering some ideas by looking at online magazines and websites regarding bathroom remodeling in Los Angeles, CA, can be of great help. You can collect some informative materials regarding residential bathroom renovation from other city-based contractors and consult with your hired vendor for installing or incorporating them at your house or residence.

Budget & Finance

You need to determine how to go about funding your bathroom or refreshment space at home. You need to find out whether you want to obtain a loan for remodeling your bating space at home. whilst you understand how much you have to spend, you could decide on the size & dimensions of enhancements you'll be able to make. You always need to keep your finances ready for such a future home improvement project that matters a lot to your family.

Permissions

While transforming your home bathroom, don't forget about getting the right permits from the local issuing authority of Los Angeles, CA. You need to come clear and be transparent with all the dealings regarding obtaining the necessary permissions from the government bodies. A majority of local contractors are able to assist you in obtaining the right permits.

Resale Value

Don't forget to keep in mind design trends while remodeling. In case you plan to resell at any time, you then don't need to alienate potential prospects with over the top design trends & styles. Twin sinks are the newest bathroom style statement and trends that's an outstanding choice to maximize the use of vacant lying space. Another notable and visible preference so one can enhance that resale value by completely transforming a home interior like that of a bathroom.
Considering all these important aspects, you need to embark upon a home bathroom remodeling project with a local general contractor that is able to do it in style, and on a budget, as desired. Why not give your bathroom a premium hotel suite like feeling, this 2021.