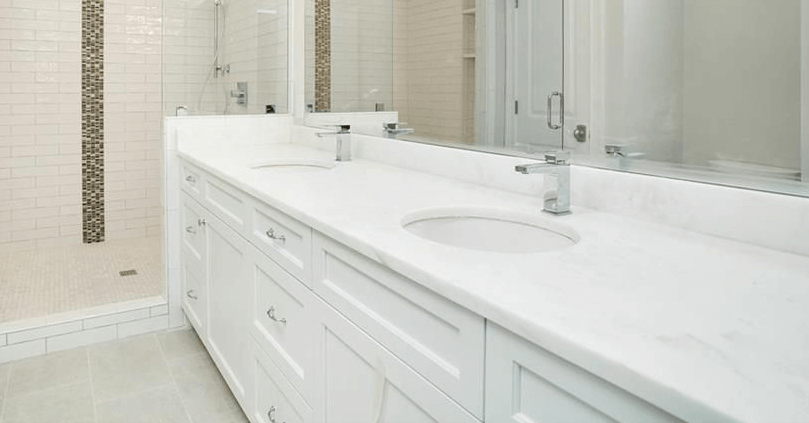 A Guide On Ways To Renovate The Basement Space Of The Home
The basement of the home is often underutilized and primarily due to lack of funds, you have left it in a half-finished state. Your focus is perhaps to use this space as a storage option. We would like to say that the moment you can arrange for more funds, one can work a bit on this part of the home. If you can organize the basement a bit more there is a scope to do a lot more in this piece of real estate space. One can use this space as an extension of a living room.
Renovation work done on the basement is perhaps just the push required for a boost up in the home value. Are you lacking any ideas of what you do with this space? One can speak to the best professionals offering to renovate your home in Los Angeles and they will offer multiple ideas of what can be done to this space. They can have ideas up their sleeve but being the homeowner, you will have to focus on some aspects. Let me share it with you.
What do you plan to do with this space? 
This is one of the issues, which you will need to decide before asking the professional to start work. What is not there inside the living space? There may be a shortage of bedrooms and entertainment rooms? You are perhaps looking to cover this shortage by transforming the basement and hence look to communicate it to the contractor. It surely costs money because you are planning to transform a neglected part of the home into a beautiful place, but there is no need to worry. You are sure to benefit from an immediate uptick in home value.
Be prepared for an uptick in energy bills
As you plan to renovate the basement into living space, one needs to be prepared for an uptick in energy bills. One must understand that the basement space is devoid of windows. There is just no way how natural air, light can enter this room. There may be a need to turn on the lights for 24 hours and even install air conditioners, air blowers to regulate the airflow. These are some additional expenses, which you may have to incur and so one must have it in mind, as you intend to transform this place.
How to tackle moisture? 
You may have explored some DIY hand for the basement transformation but the moisture prevalent in this space was a stumbling block. However, professional home renovators know how to tackle it, and with the use of water lock paint, sealing cracks, there is scope to rectify moisture damage. Are there water seeping issues in the basement? If the damage is minor, it can be handled by a dehumidifier, but in more complex matters, there is scope to install a substrate to elevate the floor.
The professional home renovators will do everything to transform the bathroom into a living space and the home value should see an uptick.